PETALAS BROS SA was established in 1991.With headquarters in Kalymnos (Vathis area), offers all these years its services in Greece and abroad offering fresh fish at the best prices in an environment of constantly changing and unstable.
Sea bream, sea bass and meagre are the main species farmed.
Our company applies HACCP standards and observe all the provisions relating to hygiene and food safety.
Since 2016 the company operates a fully organized small industry, making fishboxes from expanded polysterene (EPS), thus covering the needs of the aquaculture and the local market needs.
Petalas Bros SA Fish Boxes Factory
Packaging Unit
Packaged for shipping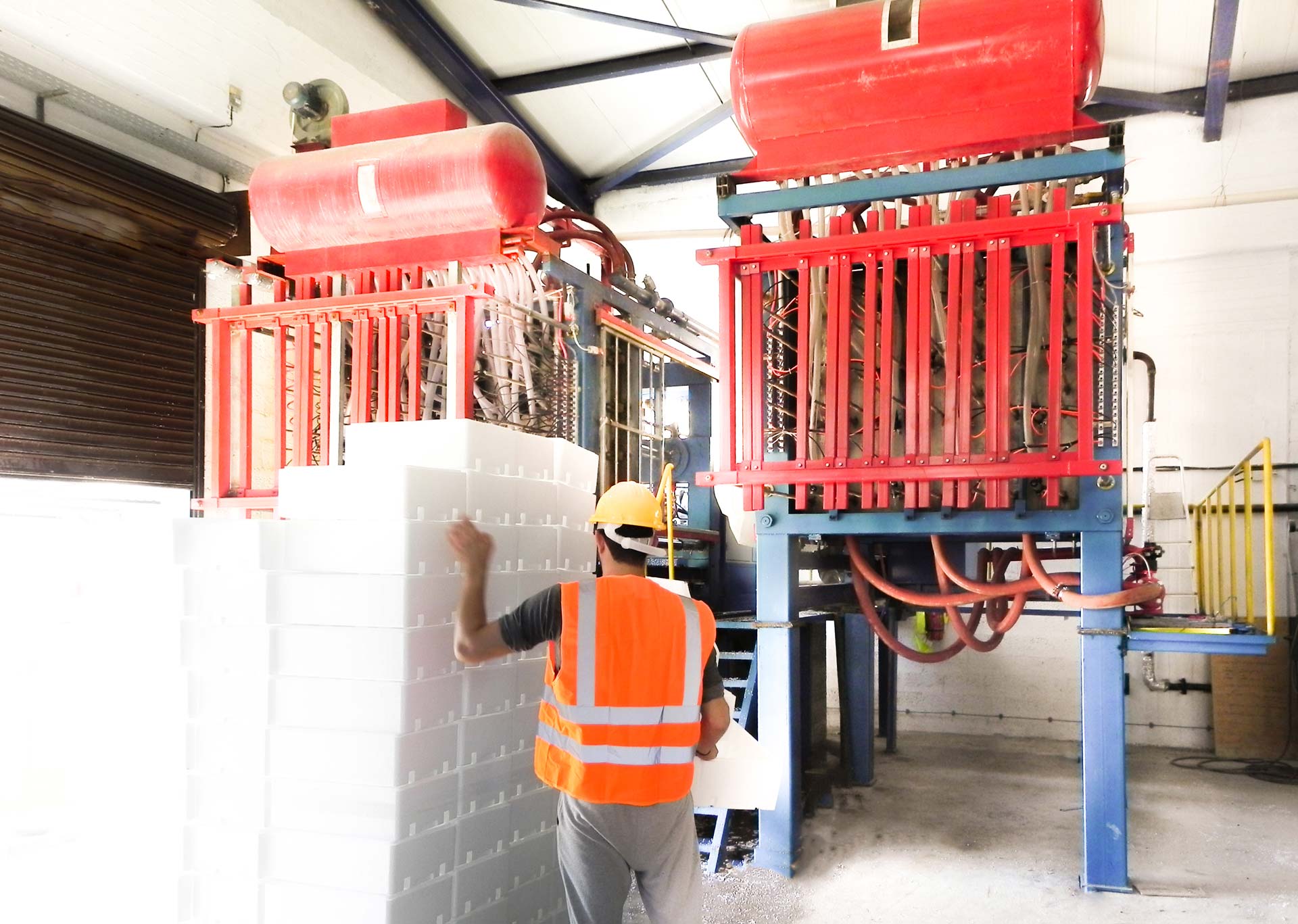 Fish boxes production
Petalas Bros SA Aquaculture unit
CONTACT US FOR MORE INFORMATION ABOUT US AND OUR PRODUCTS